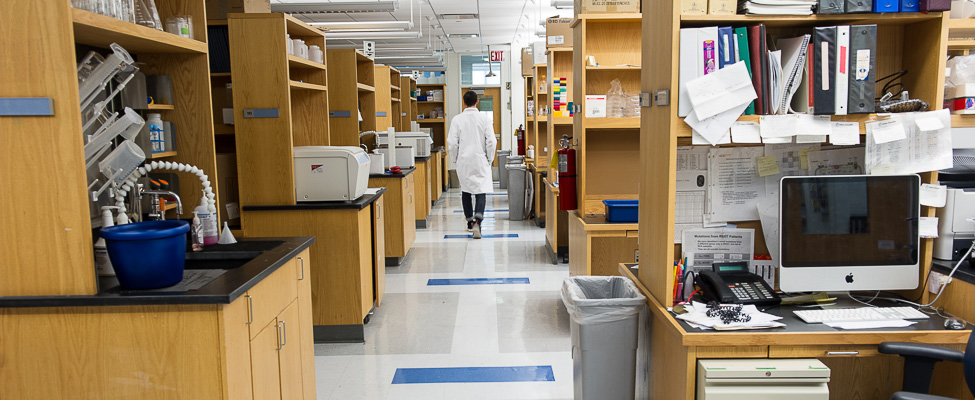 A commitment to groundbreaking research in science and medicine is central to the mission of Cornell Cardiology. Our faculty are important contributors to the improved understanding of heart mechanisms and the causes of cardiovascular disease, and to the introduction of the most advanced treatment technologies for our patients now and in the future.
Our research mission builds on nearly a century of innovations, such as the origins of cardiac rehabilitation and cardiac psychology; the electrocardiographic recognition of acute myocardial ischemia and myocardial infarction; the clinical introduction of anticoagulation; the vasoconstrictor-volume understanding of hypertension, elucidation of the renin-angiotensin axis, and the clinical introduction of ACE inhibitors into medicine; and the cellular and molecular bases for the right ventricular outflow tract tachycardia. 
For some current research projects underway at Cornell Cardiology, please click here. To see a list of studies that are currently accepting enrollment volunteers, click here. 
We also provide comprehensive medical services for research conducted throughout Weill Cornell Medical College. For information on how to arrange for cardiology procedures for research studies, click here.