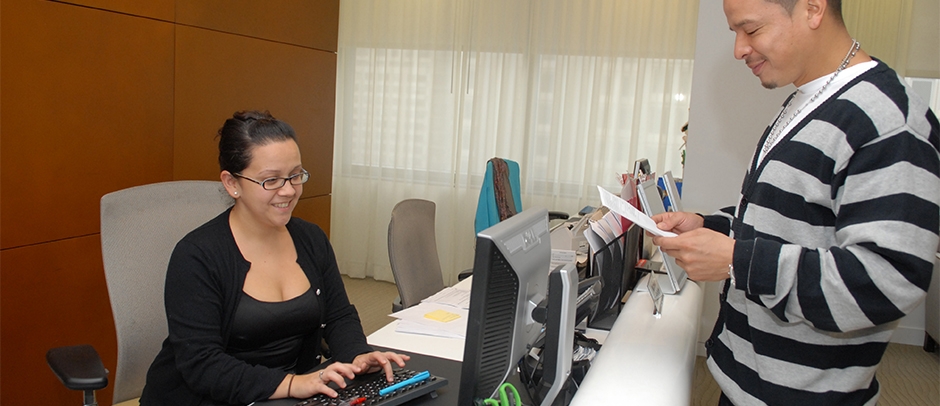 Physican Office appointments
To make an appointment to see one of our Cardiologist , you may:
If you already are an established patient:  You can request an appointment online, using Weill Cornell Connect. We will make every effort to contact you within 24 hours.
Our staff is here to help coordinate your care. They will provide you with information on our physicians, their areas of expertise and help arrange for your visit and other testing when appropriate.
Test and Imaging
If your physician or cardiologist has referred you for a cardiac imaging study or other cardiac test, our staff will help arrange your appointment and provide you with instructions on how to prepare for the test. Following are the main phone numbers for our imaging services:
| | |
| --- | --- |
| Echocardiography and Vascular Imaging | 646-962-4733 |
| Nuclear Stress Test | 646-962-3139 |
| Electrocardiography | 212-746-4670 |
| Cardiac CT/MRI  | 646-962-3000 |